TESTIMONIALS
"In many ways, I can't believe how well the listing, showings, and sale of the house went. You certainly made it a lot easier with your very human approach!"
Blog
Posted April 9, 2019
Considering A Fixer-Upper? Follow These 21 Tips
Fixing up a house -- either to live in or to flip -- has become an increasingly popular dream, and it makes sense: Who doesn't love watching all those shows on HGTV while you ponder how much money you could make on your...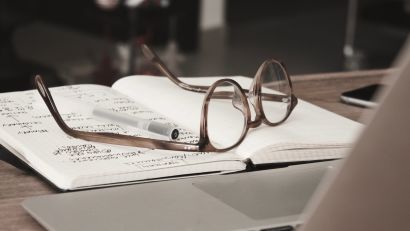 Posted March 9, 2019
Updated: 23rd April, 2019 10:23 PM.