TESTIMONIALS
"In many ways, I can't believe how well the listing, showings, and sale of the house went. You certainly made it a lot easier with your very human approach!"
Blog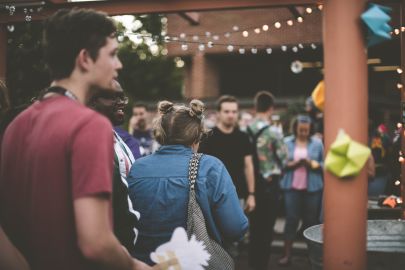 Posted
How To Throw A Great Block Party
Moving into a new neighborhood isn't always a walk in the park, especially if you don't know anybody there. But how do you get to know your neighbors in a new environment, one that's unfamiliar to you?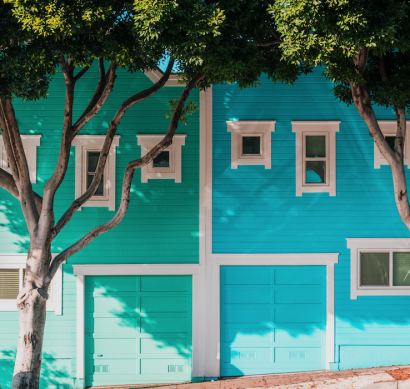 Posted
Updated: 23rd July, 2019 8:52 AM.