TESTIMONIALS
"In many ways, I can't believe how well the listing, showings, and sale of the house went. You certainly made it a lot easier with your very human approach!"
Blog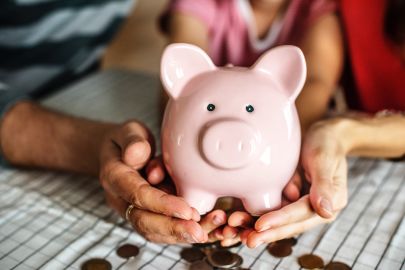 Posted
When Should You Stop Renting?
When is it time to stop renting a home and seriously consider buying your own place? That's a personal question and a very personal decision -- it really depends on your lifestyle, your finances, your employment plans,...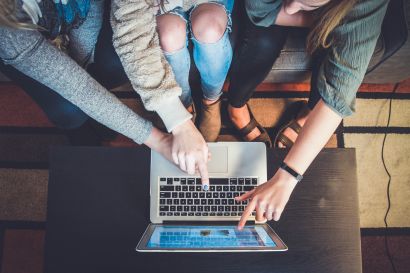 Posted
Updated: 26th August, 2019 3:52 AM.