TESTIMONIALS
"In many ways, I can't believe how well the listing, showings, and sale of the house went. You certainly made it a lot easier with your very human approach!"
Blog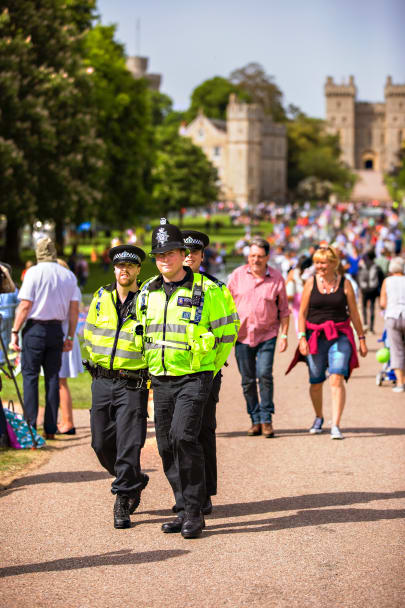 Posted November 13, 2018
15 Ways You Can Make Your Community Safer
In a society where we refer to our homes as our castles, it makes sense that we also want to feel safe and secure in our residences. But as we spend more time inside looking at screens and less time outside making...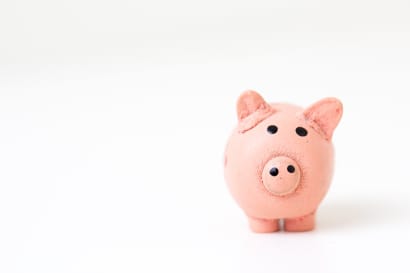 Posted October 30, 2018
Updated: 21st November, 2018 8:49 AM.