TESTIMONIALS
"In many ways, I can't believe how well the listing, showings, and sale of the house went. You certainly made it a lot easier with your very human approach!"
Blog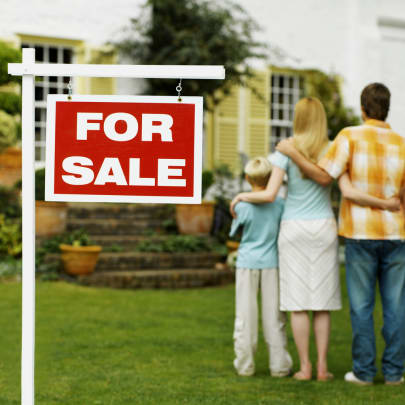 Posted February 12, 2019
4 Questions To Ask Before Selling Your Home
There comes a time in every homeowner's life when he or she realizes: "I am not the same person I was when I bought this place." Maybe your lifestyle or your family configuration has changed, or maybe the house just...
Posted January 29, 2019
Updated: 23rd February, 2019 1:09 AM.