TESTIMONIALS
"In many ways, I can't believe how well the listing, showings, and sale of the house went. You certainly made it a lot easier with your very human approach!"
Blog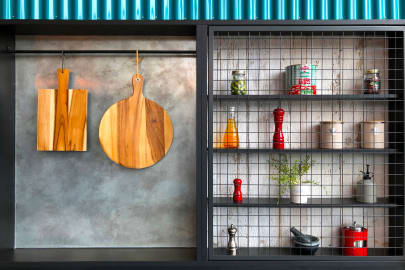 Posted January 10, 2019
How To Maximize Space In A Tiny Home
Inevitably when you're watching one of those tiny house reality shows (we know you know which ones we're talking about, HGTV!), a buyer who's looking at a tiny house says something along the lines of, "Well, there isn't...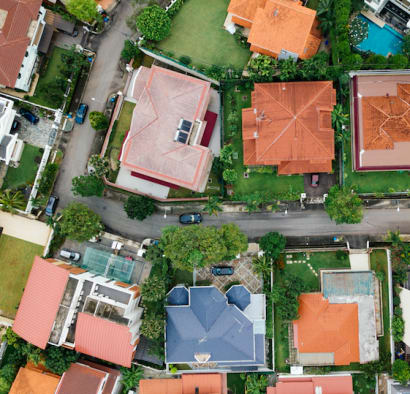 Posted December 27, 2018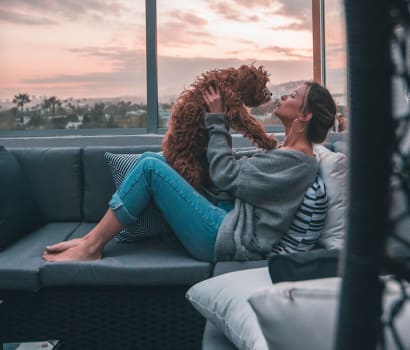 Posted December 11, 2018
25 Tips For Moving With Kids Or Pets
Moving is stressful all on its own, but when you add in the complications that kids or pets (or both) can bring to the mix, it can feel downright...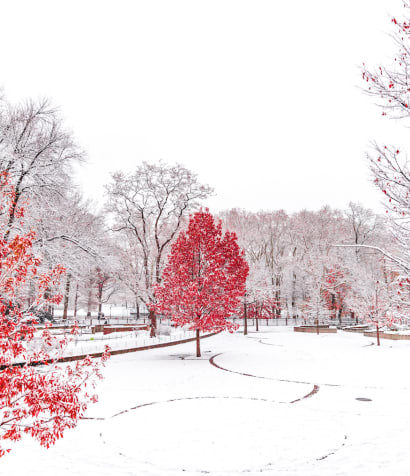 Posted November 27, 2018
Updated: 22nd January, 2019 5:16 PM.