TESTIMONIALS
"In many ways, I can't believe how well the listing, showings, and sale of the house went. You certainly made it a lot easier with your very human approach!"
Blog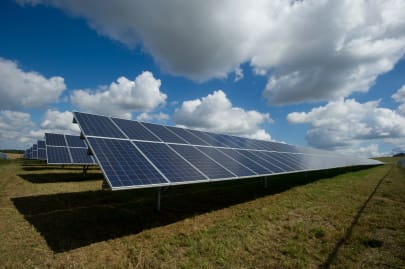 Posted October 11, 2018
33 ways to make your home energy-efficient
Not too long ago in our country's history, talking about making your house "greener" might get you labeled a hippie tree-hugger. But times change, and as gas, electricity, and water prices creep up, more and more...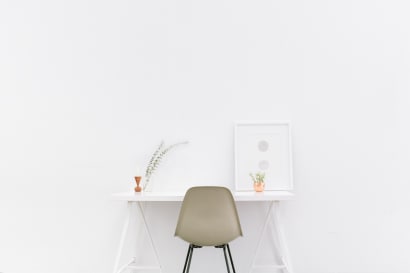 Posted September 27, 2018
11 Steps To Downsizing Your Home
Nothing lasts forever -- including a home where you raised a family or lived most of your working life. And it's a fact of life that suddenly, a...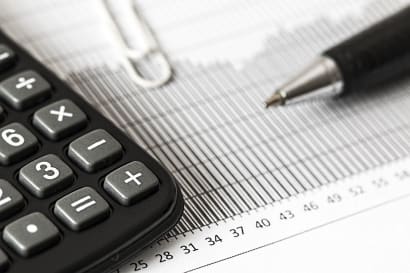 Posted September 11, 2018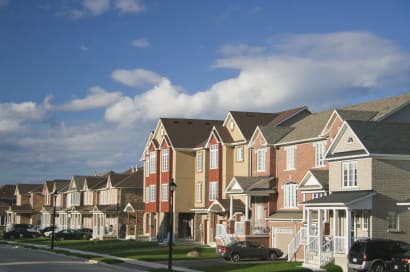 Posted August 28, 2018
Updated: 22nd October, 2018 7:09 PM.