TESTIMONIALS
"In many ways, I can't believe how well the listing, showings, and sale of the house went. You certainly made it a lot easier with your very human approach!"
Blog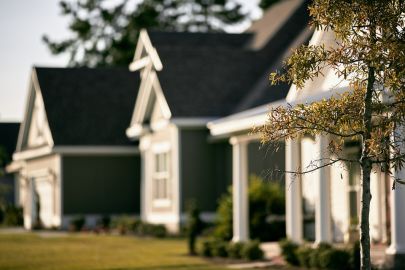 Posted
How To Pick A Neighborhood
If you've always rented before, then you might not have put too much thought into which neighborhood you were planting your (temporary) roots. After all, most leases are up after a year, so you can change your mind in a...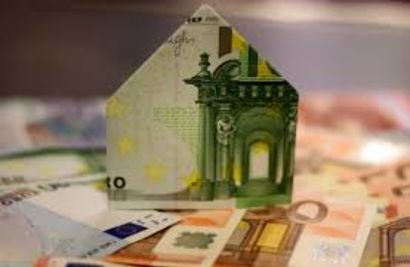 Posted
4 Tips For Financing Your First Home
First-time homeowners who aren't prepared for the financial realities can find themselves overwhelmed once they actually have those keys in hand --...
Updated: 16th October, 2019 10:00 PM.