TESTIMONIALS
"In many ways, I can't believe how well the listing, showings, and sale of the house went. You certainly made it a lot easier with your very human approach!"
Blog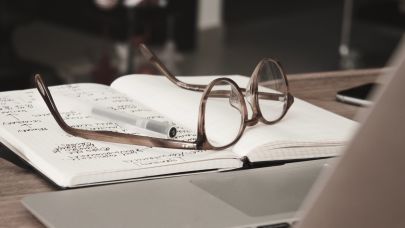 Posted March 9, 2019
18 Secrets No One Tells You About Buying A House
Most homeowners aren't shy about telling you how awesome it is and all about the perks of living in a house that they own ... but they're a lot less forthcoming about the ugly aspects of buying a house and the...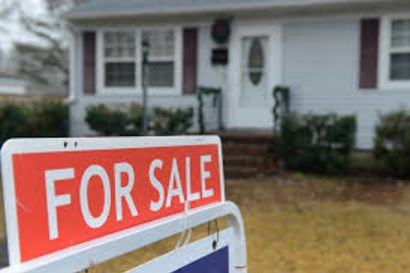 Posted February 26, 2019
Updated: 23rd March, 2019 9:27 PM.