TESTIMONIALS
"In many ways, I can't believe how well the listing, showings, and sale of the house went. You certainly made it a lot easier with your very human approach!"
Blog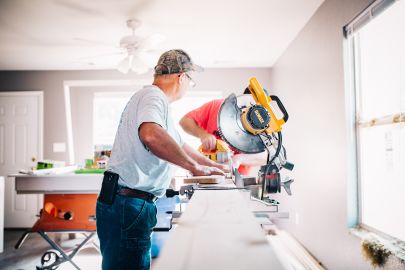 Posted May 9, 2019
19 Home Renovation Mistakes To Avoid
One of the very best things about owning your own home is that you can change it to fit yourself and your lifestyle. Home renovations are more popular than ever before, and there are countless shows, blogs, magazines...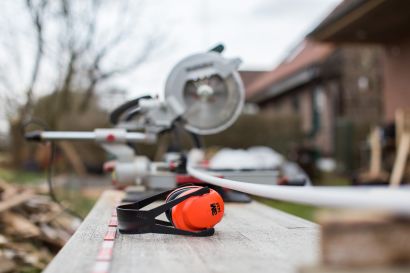 Posted April 9, 2019
Updated: 25th May, 2019 4:21 PM.