TESTIMONIALS
"In many ways, I can't believe how well the listing, showings, and sale of the house went. You certainly made it a lot easier with your very human approach!"
Blog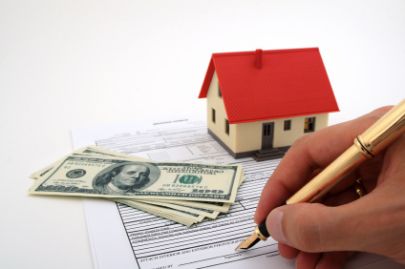 Posted
11 Tips For Buying A New Home
Buying a house -- whether it's your first or fifth -- can be a bumpy process. Between the financing, the availability (or scarcity) of homes on the market in your price range that meet your needs, the offer process, the...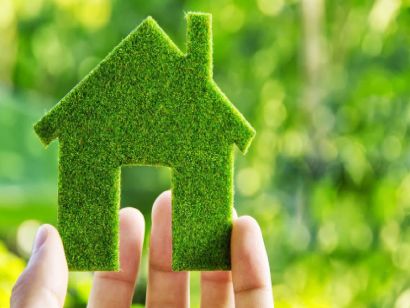 Posted
14 Tips For First-Time Homebuyers
Buying your first home is a huge part of the American Dream -- and is also a daunting and potentially overwhelming process that's ripe for...
Updated: 21st September, 2019 3:50 PM.