TESTIMONIALS
"In many ways, I can't believe how well the listing, showings, and sale of the house went. You certainly made it a lot easier with your very human approach!"
Blog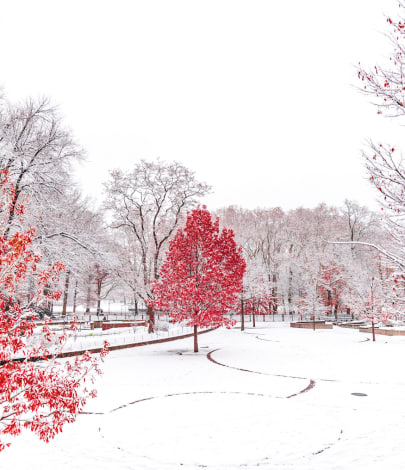 Posted November 27, 2018
18 Tips For Winterizing Your Home
Winter is coming. Well, maybe not immediately, but the season that can be the hardest on our homes is nonetheless approaching.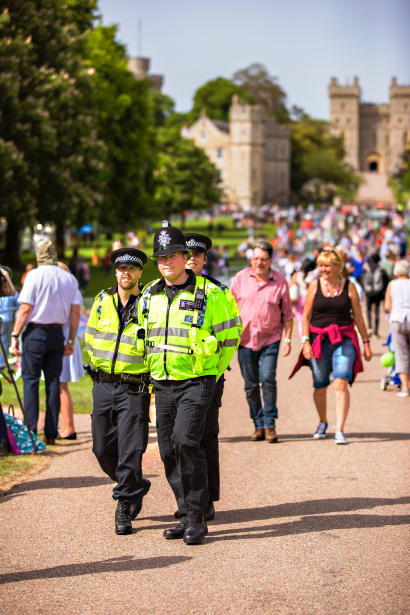 Posted November 13, 2018
Updated: 11th December, 2018 2:47 AM.